We recognize that all our young patients are unique and deserve to receive dental care that reflects their individual needs. Our experienced and talented dental team is committed to working with you and your child to create a comfortable, stress-free, and rewarding dental experience every time you visit our practice.
We are pleased to welcome you and your family, and we look forward to working with you.
---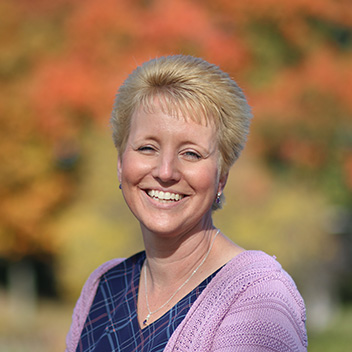 Brenda
Patient Coordinator / Dental Assistant
Brenda came to our practice in 1997 and has been in the dental field since 1987. She helps families with scheduling, coordinates treatment plans with parents, and assists at the hospital and in the office. She loves working with children and seeing the patients accomplish their treatment. She enjoys easing the minds of parents and their children with her smile and voice of encouragement. Her reward is seeing their smiles at the end of the appointment!
Brenda has been married to her husband Scott for more than twenty years. They have three boys — Adam, Collin, and Justin — all of whom keep them very busy, and a dog named Emily. Brenda loves spending time outside, camping, and flower gardening. Cooking is one of her great passions, and she loves to farm!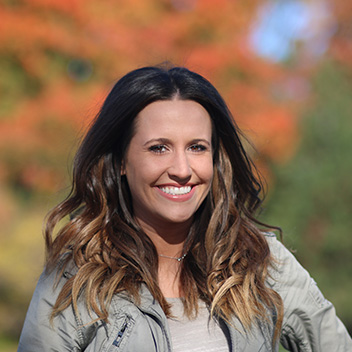 Cynthia
Dental Assistant
Cynthia assists Dr. Stephens with preventive care and procedures. She loves working with children, especially helping them to be calm and comfortable. Cynthia enjoys that our team works so well together to make the dental experience fun and positive for every child we meet.
Cynthia enjoys spending time with her husband Andrew and her two young daughters, Sadie and Madison.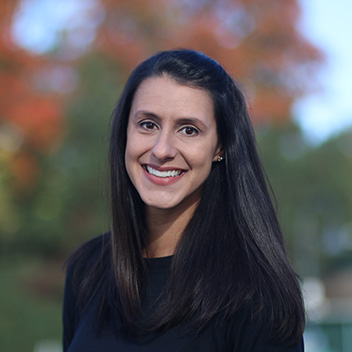 Heather
Appointment Coordinator / Dental Assistant
Heather has been working in the dental field since 2000 and has been a part of Tailwind since 2014. Her role at Tailwind is helping families schedule appointments, setting up hospital anesthesia visits, coordinating insurance, and billing. She loves the variety in her job; at times, you may find her cleaning your child's teeth as well! Heather enjoys working with children and their families and is proud to be part of such a dedicated and positive team.
When she's not at work, Heather enjoys spending time with her family. She and her husband Tim enjoy watching their daughter Claire participate in her love of sports. As a family, they enjoy being active outdoors, biking, running, and playing sports.
Kim
Appointment Coordinator / Dental Assistant
Kim loves children! She has been working in the dental field for nearly a quarter century. Her role at Tailwind allows her to interact with both parents and their children. Kim enjoys seeing a child that, at first, was scared to get his or her teeth cleaned, but ended up having a great time in our office. We all work together like family here, and Kim is a very special part of it.
Kim's husband is Dustin and her son's name is Tyler. The family also has two dogs named Arthur and Franny. They love to travel and spend time together with family and friends.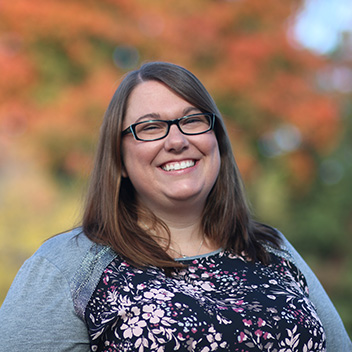 Nichole
Dental Assistant
Nichole joined our practice in 2009. Her focus is preventive care and assisting with procedures. Her favorite part of dental assisting is hearing the children's creative stories and witnessing a child who is nervous end up having a great time! She loves working with the Tailwind team because they are always smiling and having fun together.
Nichole lives in Cottage Grove with her husband James and her young daughter, Ava. She loves scrapbooking and being outside with family and friends.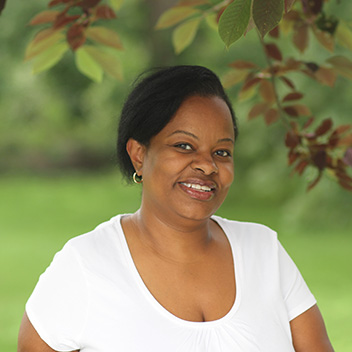 Tammy
Dental Assistant
Tammy has been with our practice since 2002 and has been in the dental field since 1990. She has experience with all aspects of pediatric dentistry, including assisting with procedures, placing fillings, and preventive care. She enjoys the challenge of working with children who think they "can't do it," and helping them through the procedures so they "can do it!" She especially enjoys working with children with autism.
Tammy loves to travel and has two children that have made her very proud!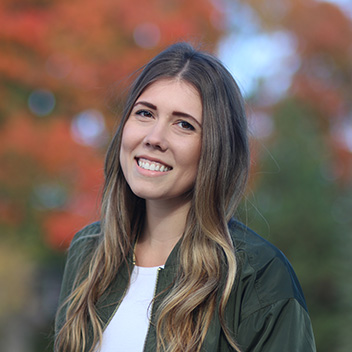 Sarah
Appointment Coordinator
Sarah loves working as part of the Tailwind team to create a truly special experience for our patients. She assists patients by scheduling appointments, coordinating insurance, setting up hospital cases, managing our social media presence, and is always looking for new ways to customize our care.
When she's not in the office, Sarah enjoys traveling, cooking, and exercising. She lives in Wayzata with her boyfriend Tyler and her dog Raven.
Becky
Dental Assistant
Becky has been with our office on and off since 2002 when she graduated from Saint Cloud Technical College with her AAS degree in Dental Assisting. Her cheerful attitude and friendly smile do wonders to help our patients overcome their fears about dental visits. Becky loves getting to know our patients and their families, and seeing them grow and catch up every six months!
Becky and her husband Jason have been married for 18 years. They have two boys, Josh and Brady. The family lives in Minnetrista with their two Labrador retrievers Luna and Gracie, barn cat Tishka, and multiple chickens. Becky loves spending the winter months watching her boys play hockey and summers outside on the lake or gardening. She also loves traveling when she has the time.
Monica
Dental Hygienist
Monica has an associate's in dental hygiene from Northcentral Technical College. She has spent almost her entire career in pediatrics, and joined the Tailwind team in 2019. Monica loves helping children who are nervous about their trip to the dentist feel comfortable and confident to try new things. She does a great job at making both parents and children feel at ease at appointments, as well as clearly explaining how to keep smiles healthy at home.
Monica, her husband, and daughter live in St Louis Park. They enjoy hiking, kayaking, watching movies, and hanging out with friends and family. They also have a cat named Fernando who is very friendly and comes running to the door as soon as he hears a knock!
Kim
Dental Assistant
Kim is a Certified and Registered Dental Assistant with experience working in oral surgery before joining the Tailwind team. With a friendly demeanor and gentle hands, Kim's goal is to make every child's dental visit a fun and happy experience.
Kim and her husband Joshua have two sons, Kolten and Maddox, and a dog named Bandit. They enjoy several outdoor activities including camping, boating, hiking, and trips to new places with their camper and ATVs. The boys are very active in racing BMX bikes in the spring summer and fall. They are also involved in their church youth program.